Welcome to Vijak Business Solutions
We pride ourselves on delivering high-quality products that truly make a difference. We've worked on so many exciting projects for companies across India and worldwide, each one as unique as the next. For every project we always focus on the individual needs of our clients and strive to achieve something that we're proud to put our name to.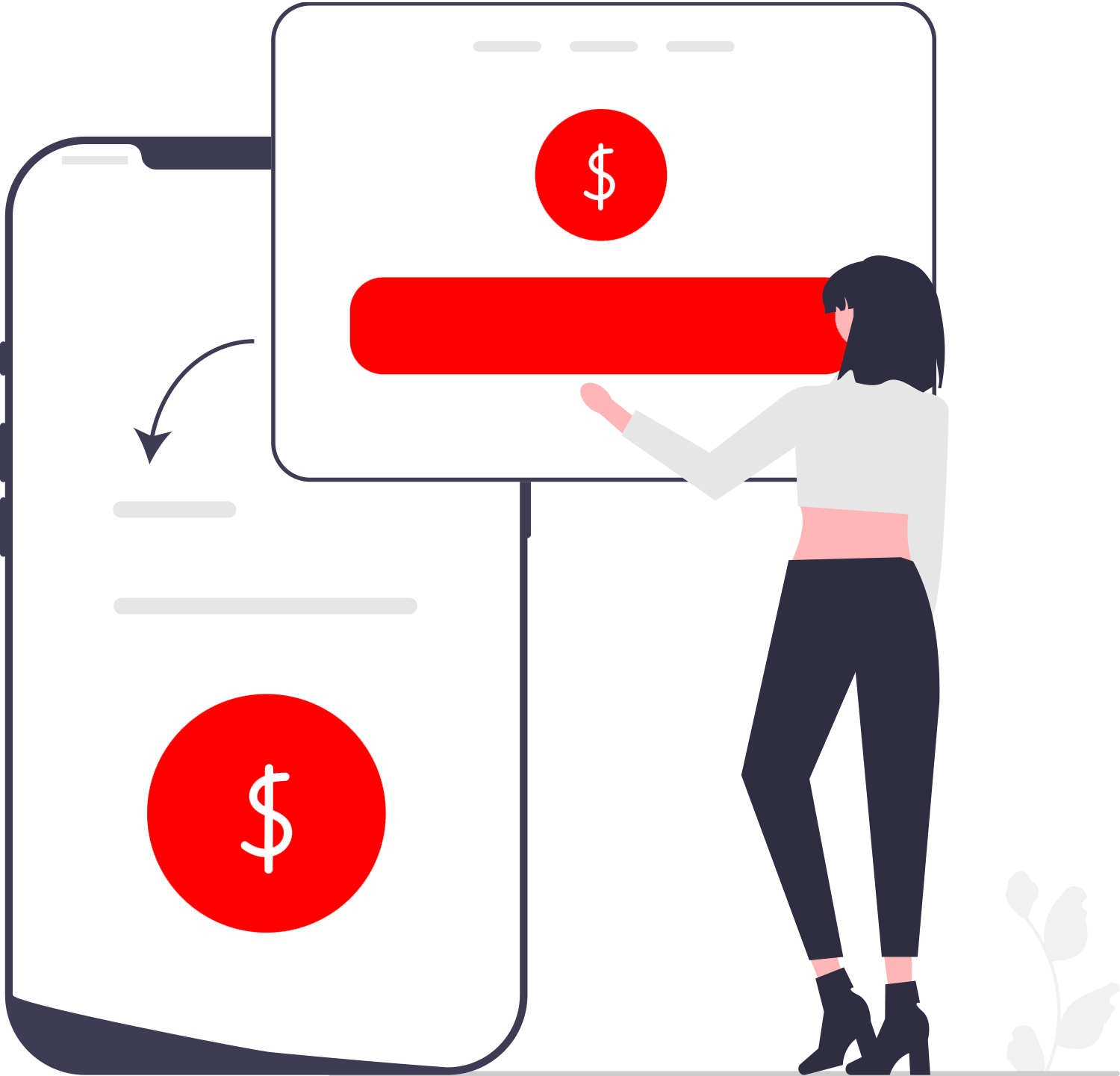 We've got a dedicated team of web developers ready to work with you to make your business accessible through an engaging and functional website. We build sites using the very best open source platforms keeping your business secure and at the cutting-edge of technology.
The web development team deliver an array of web projects and create simple and easy to use websites that drive more business. We put steps in place to make sure you end up with a website that helps you reach your goals.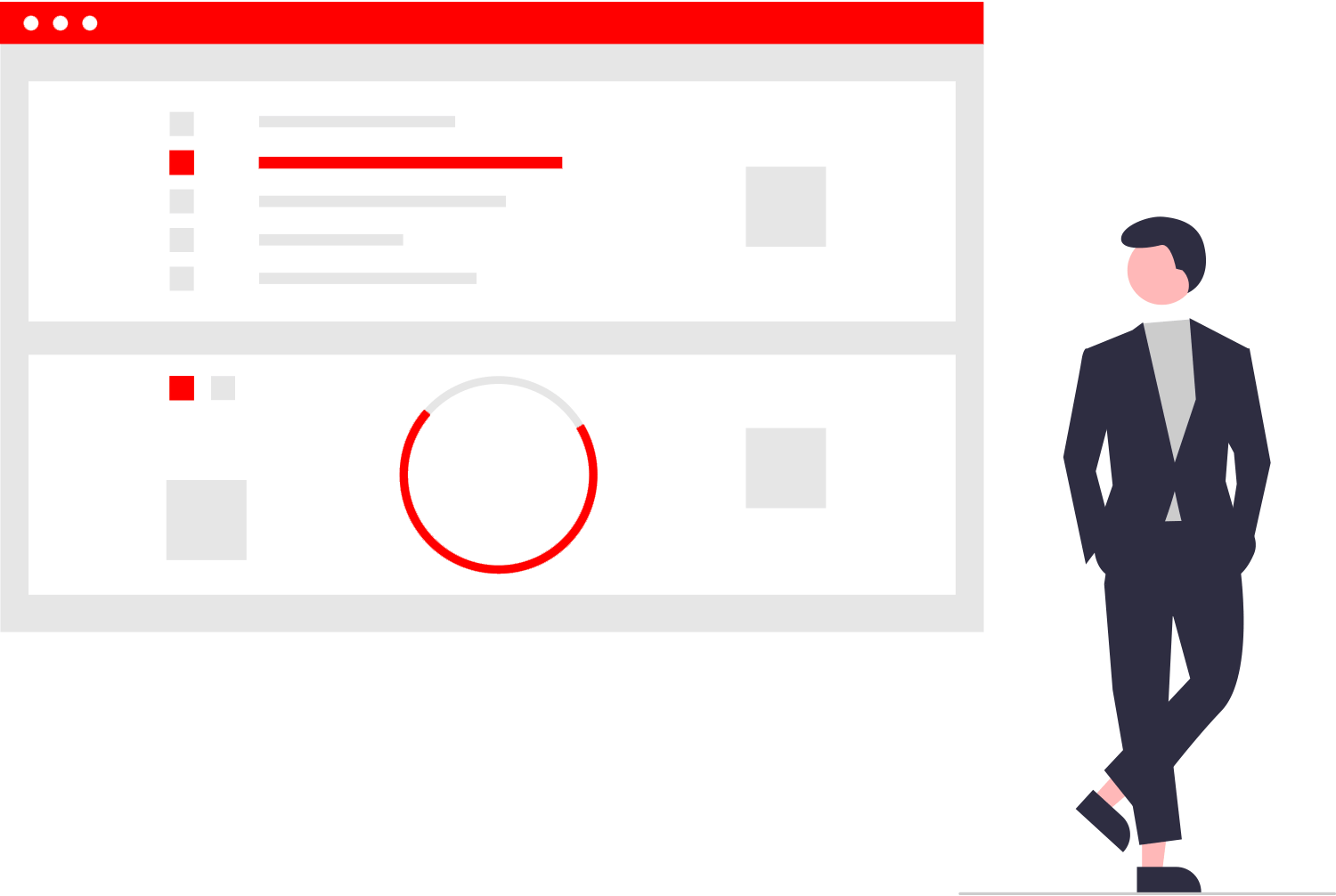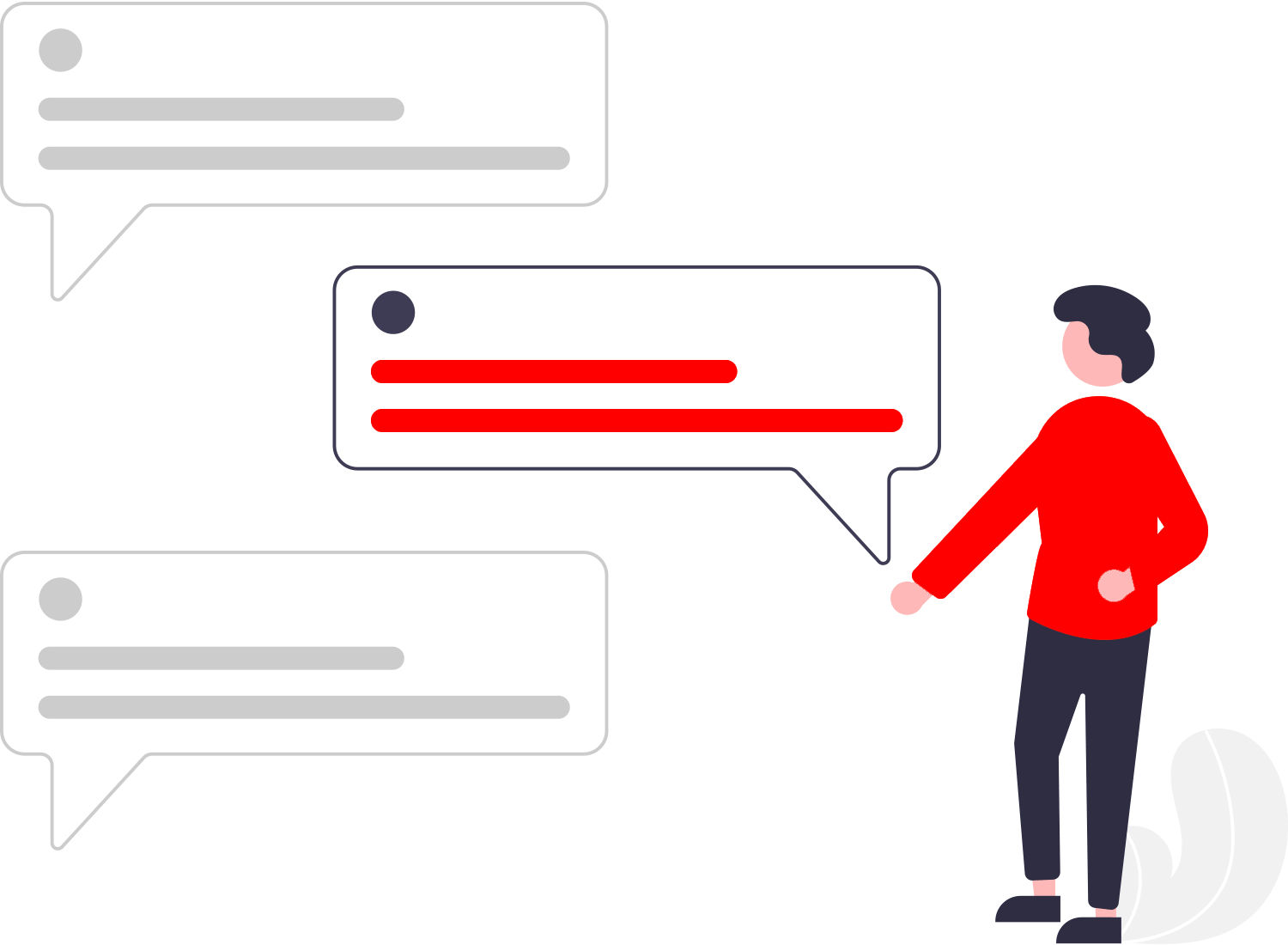 Your site brings people closer to you and we'll help you shape their experience, utilising the skills of our in house experts as we are a specialist web development company.
We've built 1000s of websites using a range of tools. From simple CMS for straight forward sites, to custom built apps and web portals.
We'll deliver a high quality site that's easy to use and manage and we'll train and support you to use it to its full potential.